Welcome to Smiling Sea Pediatric Dentistry & Orthodontics
We love seeing children grow up with strong, beautiful, and healthy smiles! Smiling Sea has served the San Fernando Valley since 2007, offering advanced pediatric and special needs dentistry, as well as orthodontics.
Our pediatric dentists, Dr. Michelle To, Dr. Lily Chung, Dr. Johnson Wong, Dr. Eun Jung Cho and Dr. Joseph Park deliver exceptional care to ensure healthy and happy smiles. We offer preventive care, patient education, and general pediatric dentistry.
Our orthodontist, Dr. Roger Lim, provides metal and clear braces, early treatment, and Invisalign® clear aligners for teens. Along with our incredible team, we ensure every visit is a positive experience, filled with laughter and encouragement!
Please contact our Sherman Oaks or Westlake Village, CA pediatric dental and orthodontics office and schedule a visit for your little one today!
We have moved to 13308 Moorpark Street, Sherman Oaks, CA 91423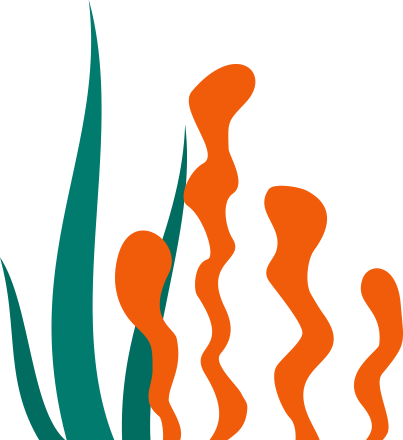 "LOVE them! They're great with kids, super nice and very accommodating to those of us who work full time. I have only the best things to say about Dr. To and Dr. Wong. We started going there when my son was a little over 3 (he's 7 now) and though we now live about 30 miles away, we still make the drive to see them."
Sandra
"We've been taking our child here to the Sherman Oaks office for many years at this point. We have ALWAYS had a great experience. Dr. Lily Chung has been so great to work with. "
Travis
"We love Smiling Sea! The office is set up so that kids feel comfortable and at ease. They have movies going on, toys to play with, and they even have a ride! My kids never want to leave because they want to keep on playing and having fun."
Veronica